JIMU Intelligent, a vision-based ADAS (Advanced Driver Assistance System) solution provider, announced it has completed a ¥40 million in Series A round, which will be used for new products research and market expansion.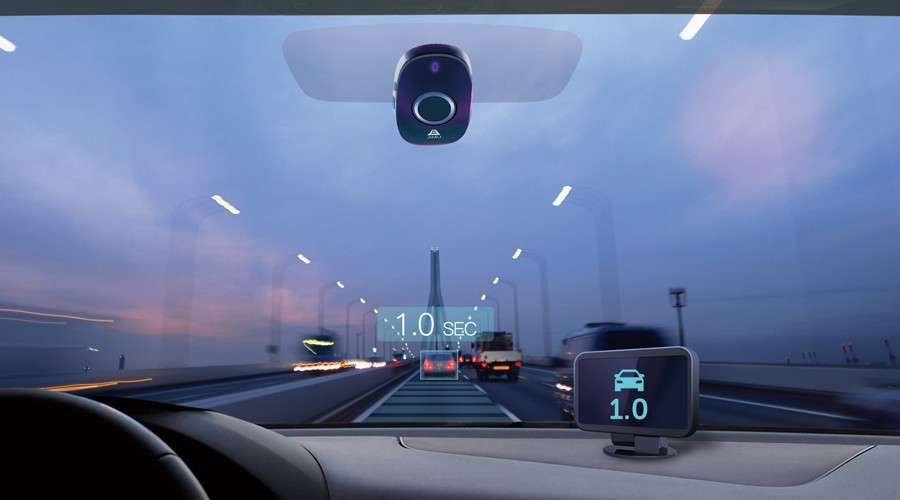 JIMU Intelligent, founded in 2011, is a dedicated vision-based ADAS solution provider. Based on its self-developed computer vision technology, JIMU is always in pursuit of the development and popularization of smart driving.
At present, JIMU has established cooperations with many car manufacturers to bring about future smart driving and transportation, and forged partnership with insurance, fleets, and intelligent transportation firms to release cost-efficient ADAS-based industry solutions.
Besides, JIMU took the lead to launch a series of dedicated smart driver assistance devices, which could help reduce car collisions by warning drivers of potential collision dangers in advance.